De Leon Cirque Fest 2020 Judges to be announced…
2018 Judges:
Antonio Moore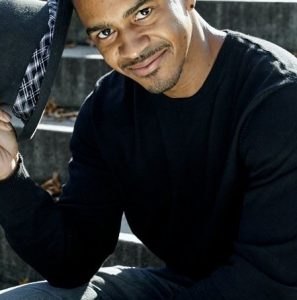 Antonio is originally from Chicago, Illinois where he grew up doing gymnastics, tumbling and circus acrobatics – he competed in power tumbling representing Team US
His performance resume is extensive:
Cirque du Soleil's Mystere, Cirque du Soleil's Joya, Cirque du Soleil's Wintuk, Cirque du Soleil's Zumanity, Lionel Richie, The Wiz Live, MTV Amazingness, Las Vegas WNBA Aces, plus a hand full of stunt films!

Brenda Hamilton
The stunning and versatile aerial choreography of Brenda Hamilton originated over twelve years ago. Since then, she has choreographed, performed, and coached nationally and internationally for stage, film and television. Brenda has performed on The Voice, Dancing with the Stars, The Country Music Awards, The Kids Choice Awards, The Super Bowl, and most notably, with Cirque Du Soleil for the opening ceremony of the Pan Am Games in Toronto, Canada and a special one-time performance for Cirque Du Soleil and 45 degrees in Mumbai, India.

Steve Gale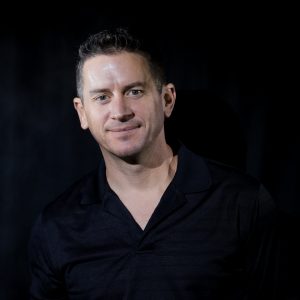 Steve Gale's career in entertainment began at Disneyland in 1994. Since that time, he has grown to be a sought-after professional in many areas of the acrobatic industry. Steve has worked as an acrobatic performer, rigger, creative consultant, director and stunt coordinator, among other titles. His knowledge and experience have taken him all over the world working for hundreds of corporate clients  as well as Cirque Du Soleil, Cavalia, the NBA, the NFL and the Olympics in 2000 and 2002. Steve has also been involved in several television projects including NBC's 'The Cape' and 'Celebrity Circus' where he was the Cirque Coordinator. Recently Steve has worked with the Vegas International Variety Acts Festival (VIVA Fest) as the head rigger, overseeing all the acts performing and competing. Steve has also been welding and creating new acrobatic props for the industry with his entertainment company Radiant Productions. www.RadiantShow.com
Thank you! We are honored to have you as our judges at the first annual De Leon Cirque Fest!